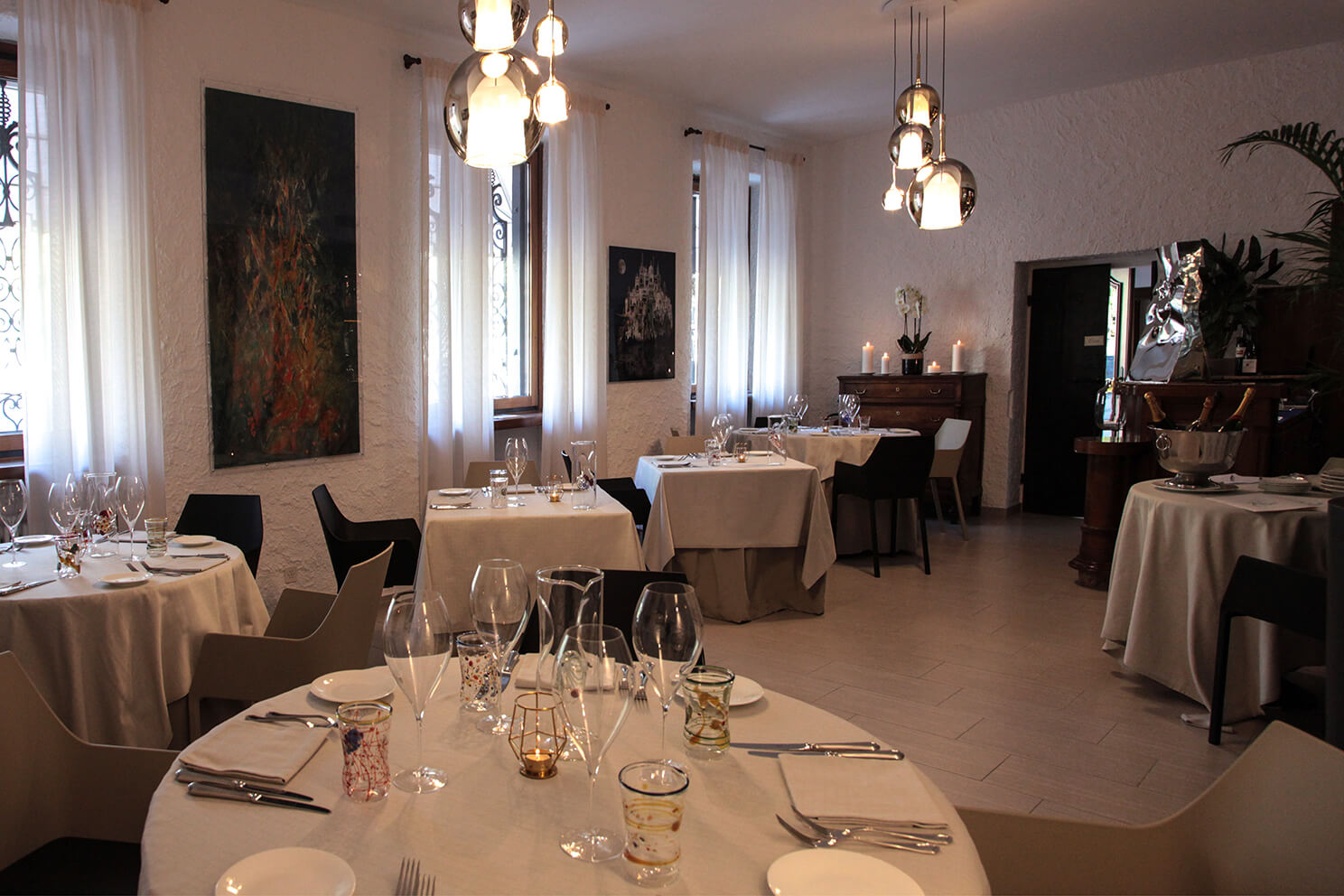 Lugano's local historic is reopened: here is the Badalucci Taste of Art
Tradition and innovation between elegance and creativity
The Al Portone restaurant was taken over by Chef Marco Badalucci. The opening is scheduled for the spring.
A local historian from Lugano will soon reopen its doors. Let's talk about the Restaurant Al Portone in Viale Cassarate, closed for several months now, which was taken over by Chef Marco Badalucci together with his partner Matteo Galbani and will reopen as "Badalucci Taste of Art".
The restaurant – explained Chef Badalucci to Ticinonews – aims to offer a medium-high quality restaurant at affordable prices. Born in 1977, Marco Badalucci is a familiar face in Ticino, where he worked for 4 years. Previously he was Executive Chef of the Hotel Cristallo (5 stars) in Cortina d'Ampezzo, where he had already been the head of the game for four seasons several years earlier. During his career he received 4 red forks in the Michelin Guide and worked at the 3-star Michelin restaurant Le Calandre in Padua, at the Gambero Rosso in San Vincenzo in Livorno (2 stars), in the Amarcord, in the Marina of Cap Cana (Dominican Republic) , where he was awarded with the Gold Medal as one of the best Italian Chefs abroad.
"This new adventure sees me open my first gastronomic restaurant in the center of Lugano," explains Badalucci. The goal is to open its doors as early as spring. The brand identity was created by a communication agency of Stabio, the Aimaproject SA.
(Ticino News, 02.02.2019)